We are the most sought-after company for professional Photography in Puerto Rico and the Caribbean since 2009. We specialized in Real Estate Photography, Video and Virtual tours. So, if you're looking for an experienced Airbnb Photographer in Puerto Rico, need a Real Estate 3D Virtual Tour of your property or Aerial drone photography anywhere in Puerto Rico, we're here for you. We are a team of seasoned professionals including an expert Portrait Photographer in Puerto Rico able to deliver professional studio or on location Headshots both for personal and commercial use. We also have lots of experience in Corporate Event Photography & Video as our founder is a well-known Professional Photographer in Puerto Rico covering all kind of events throughout the island.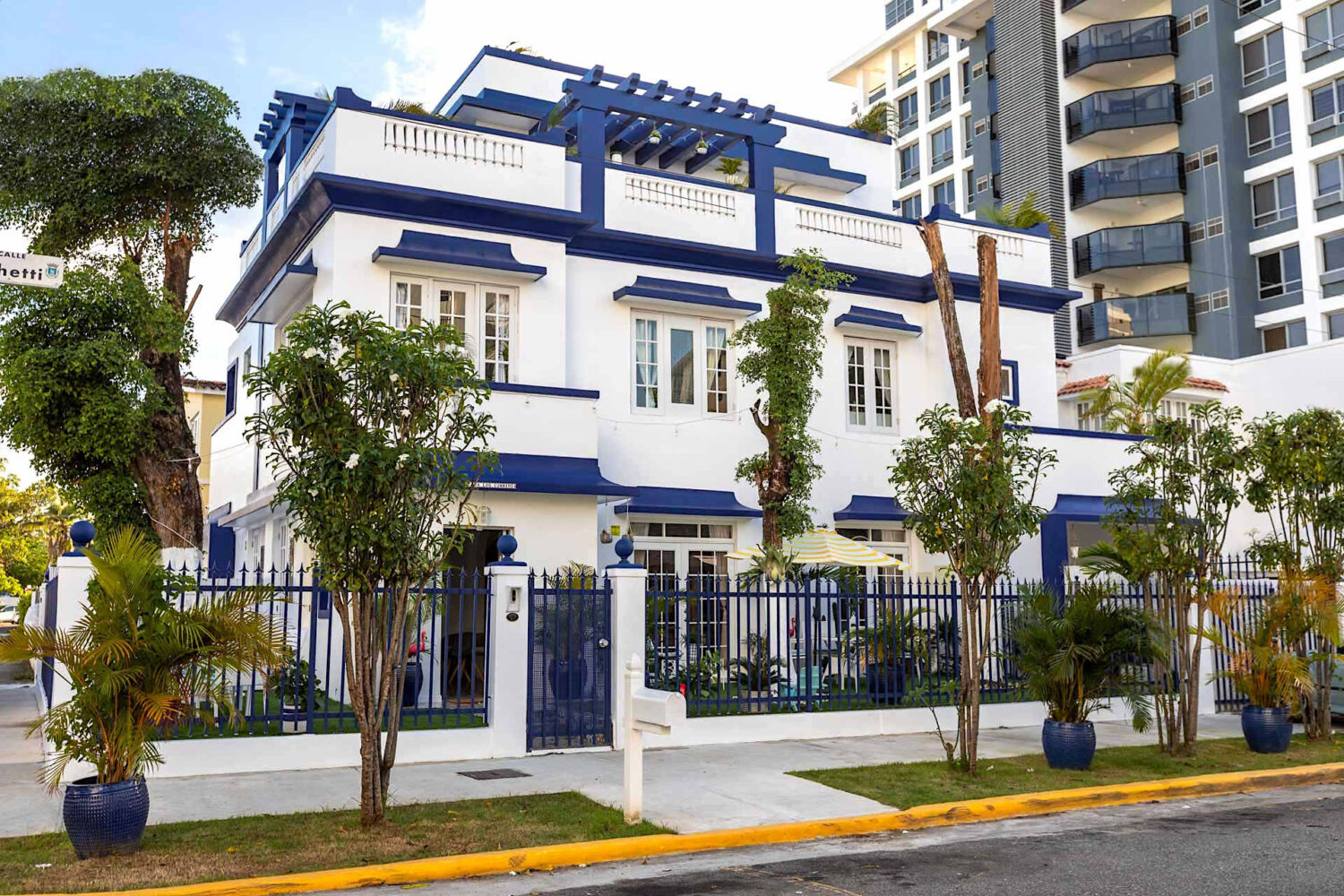 Real estate photography in puerto rico
Professional photos are the best investment for a great impression on potential buyers or renters and with today's picture saturated online world, good pictures matter greatly so a DIY dark, blurry or distorted photo won't make it too far. Invest in professional real estate photography, video or VR tours and the result will speak for itself.
Headshots photography in puerto rico
Personal brand identity is an important element to any professional, entrepreneur or actor and a professional portrait plays a critical role on that. Whether is for updating your LinkedIn, social media profiles or any other professional purposes we're experienced in making you look your very best.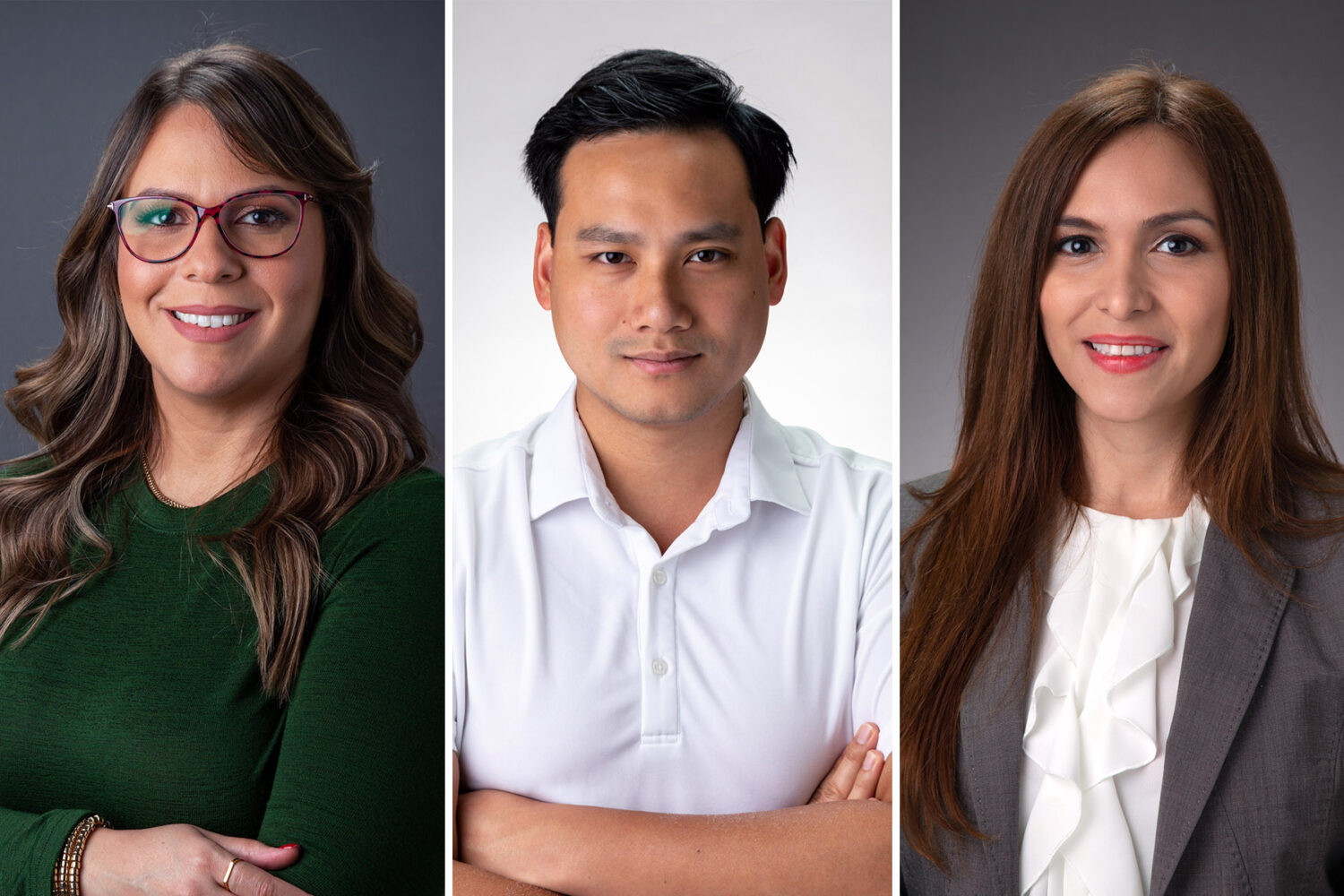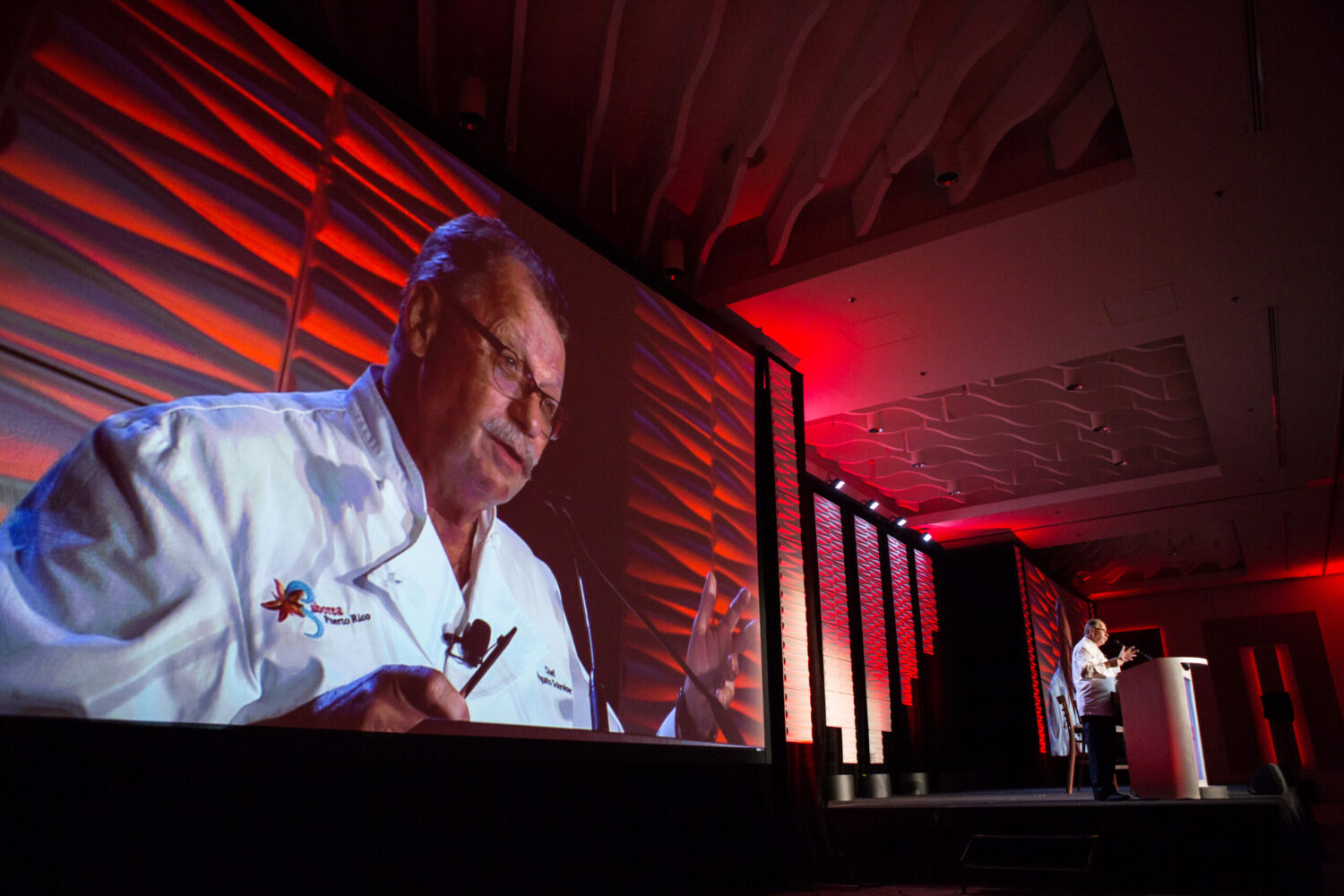 Corporate events photography in puerto rico
Professional photography from your corporate event is one of the most important marketing tools today to show your business in its element and is great content for your social presence and internal purposes. We've done hundreds of events and aim to capture your business in action to best reflect your branding.
Commercial photography in puerto rico
Every product a brand creates must connect with its customers. We're experienced in creating images that not only express your brand, but also help to grow your business. If you want to showcase your product online, it has to look it's best. Our goal is to make your brand, product, or service stand out from the crowd.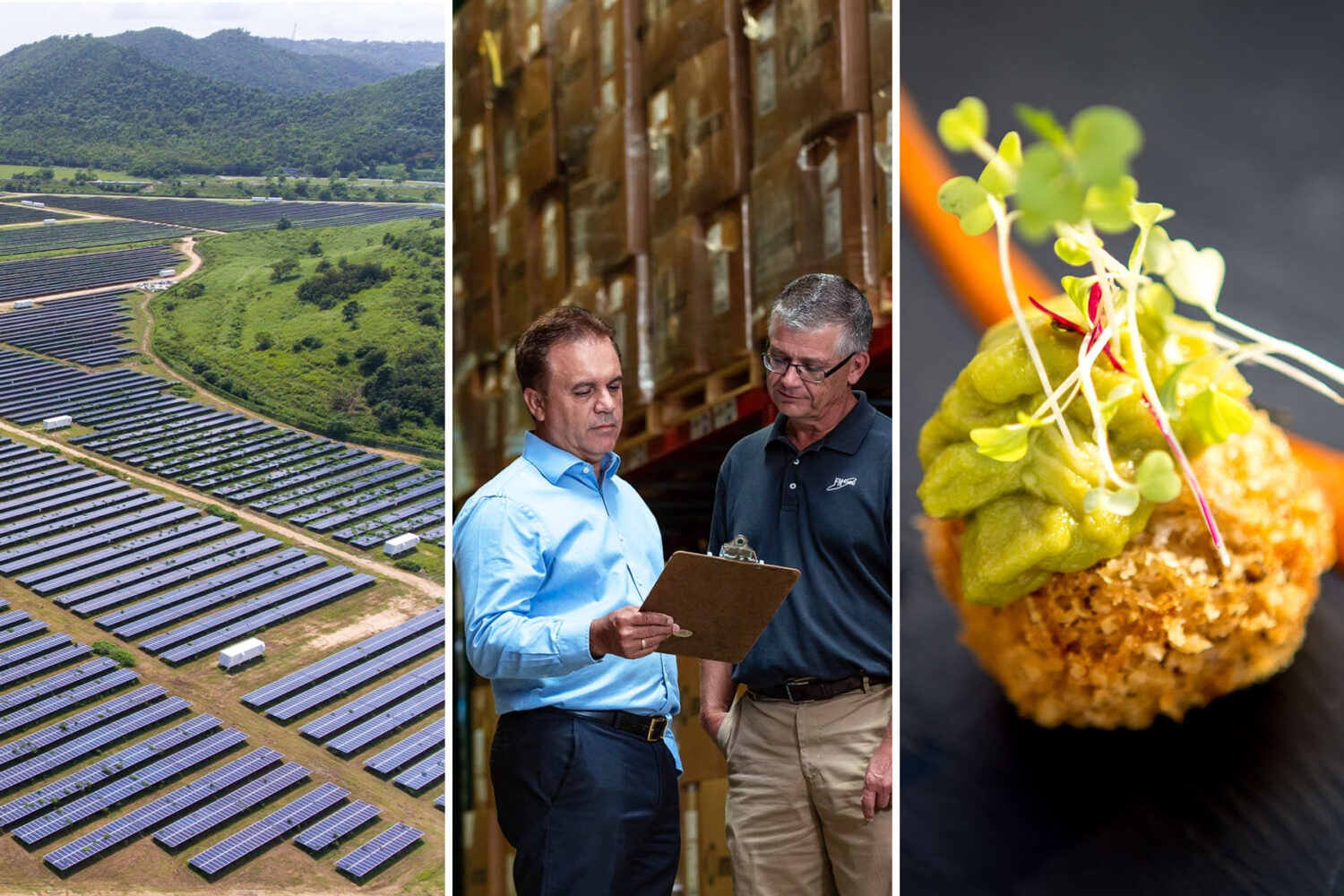 We offer a range of imaging services to make sure all your goals are met. Whether is an immersive Matterport VR tour of your business or an elevated perspective of your real estate assets we have the technology and experience to make it all happen.
Rob from Pro-photo is very professional, takes great pictures of my listings which allows me to sell fast. Thank you!
Alexandra Amador
Rob is an exceptional talented professional photographer, punctual and understanding of one's vision. I've used him various times and I couldn't be happier. Aside from having a keen eye in photography & design, the turn-around time on editing is also appreciated for my business needs. I will continue to use Rob for future projects, as you should!
Karl Figueroa
We're very pleased with Prophoto's quality service and their work ethics. A true professional photography company in Puerto Rico. Thank you for doing our company headshots and covering our annual sale events over the years.
Jeff Marrero